The most trusted Audiologists on the Mississippi Gulf Coast since 1991
Susan's Experience of Coastal Hearing …
"Impressive practice! Staff is professional, welcoming and very knowledgeable. My appointment started right on time and the testing process was extremely thorough. It was clear from the minute I walked into the office and began my appointment that their focus is on their patient's wellbeing. Highly recommend!"
Susan P.
Comprehensive Hearing Assessments
When Was Your Last Hearing Test?
Although many of us regularly have our teeth cleaned, eyes checked, and blood pressure tested, rarely do we have our hearing tested.
Yet with the latest statistics suggesting that 1 in 8 Americans have some form of hearing loss, regular hearing assessments have never been more important.
With untreated hearing loss worsening and alarming links to further cognitive challenges, it's important to have your hearing tested upon the first signs of hearing loss.
Advanced Hearing Aid Technology
Advanced Hearing Aid
Technology
In circumstances where a hearing loss is discovered, one of the most common solutions is hearing aids.
But don't worry, hearing aids have drastically changed from the clunky devices that you may remember your grandparents wearing. The latest technology is small, discreet, and, in some cases, even invisible.
With multiple hearing care packages available, comprising of different hearing aid technologies and care plans – you will have the right solution for yourself.
Two Convenient
Locations
With two convenient locations in Biloxi and Gulfport – one of our comfortable and friendly offices is in your neighborhood.
Our patients often say that their favorite thing about visiting Coastal Hearing Center is that they instantly feel at ease when they walk through the door, which they especially appreciated on their first appointment when they were unsure of what to expect.
The most difficult part of caring for your hearing health is taking the first step.
When we ask our patients what prevented them from taking action earlier, they always say that it was a concern, a question, or an unknown that was preventing them from making a decision.
That's why we have one of our friendly hearing care experts on hand to help.
If you have a question or a concern and would like a no-obligation conversation with an experienced hearing care specialist, then simply complete this form and we'll call you back shortly.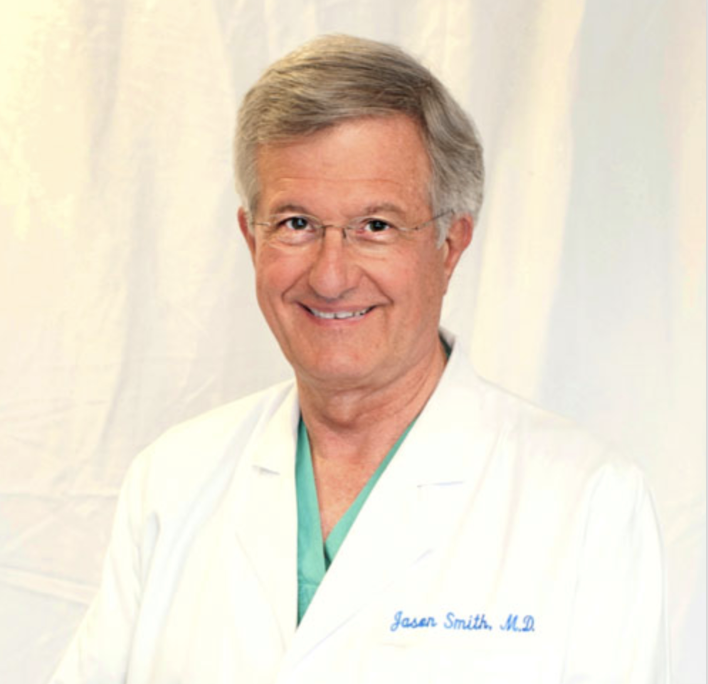 Jason Smith
OTOLARYNGOLOGIST
Dr. Smith is a board-certified otolaryngologist practicing surgery of the ear nose and throat in Gulfport. He has a special interest in medical and surgical conditions of the ear including hearing restoration and implantable hearing devices. He is supported by a full-time doctoral level audiological staff capable of state-of-the-art testing and vestibular rehabilitation. A high-quality hearing aid dispensary is also available on-site. Additionally, pediatric ear, nose and throat evaluations and surgery are a large part of Dr. Smith's practice. He also receives referrals from local dermatologists for the surgical removal of facial skin cancers.
With the health and wellbeing of our patients being our number one priority at Coastal Hearing Center, the decision has been made to temporarily close our doors in the best interests of our patients and our team. Although face-to-face appointments will not be...